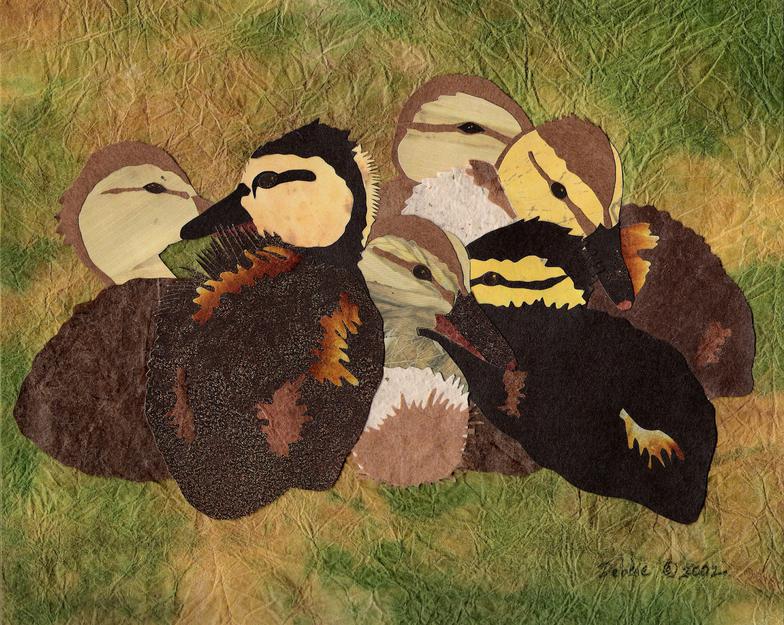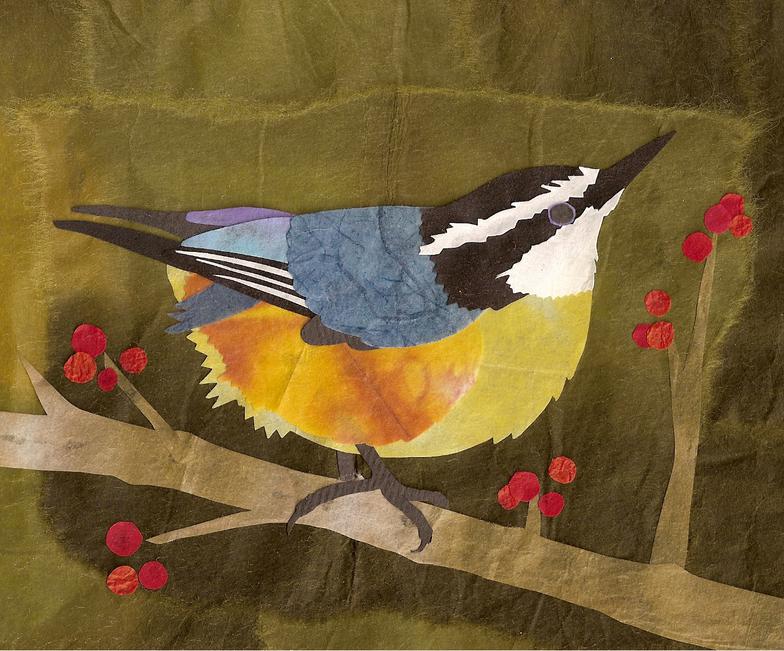 Welcome to a gallery of images and musings inspired by and dedicated to the creatures around us.

All my "Wild Observations" are rendered using a layered paper technique. No paint or other materials are used. 

All proceeds from the sale of my work are donated to animal charities. I support such groups as Ducks Unlimited, the SPCA, and a local wildlife rescue center.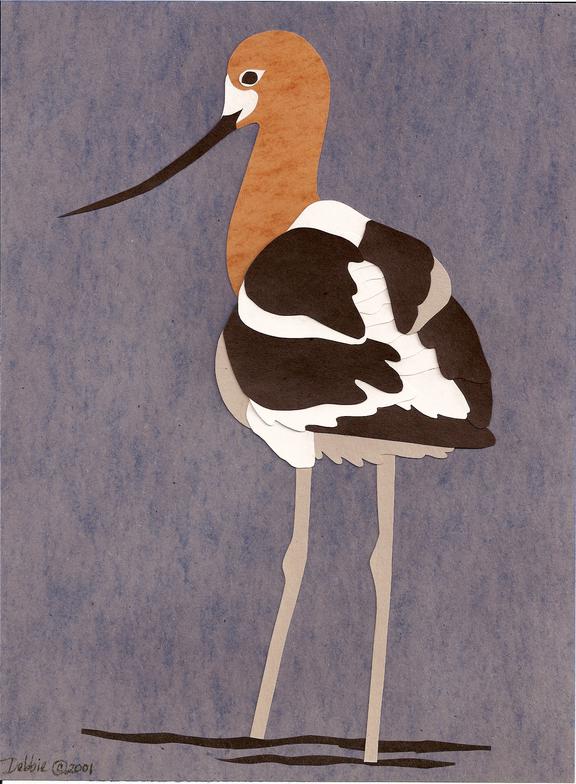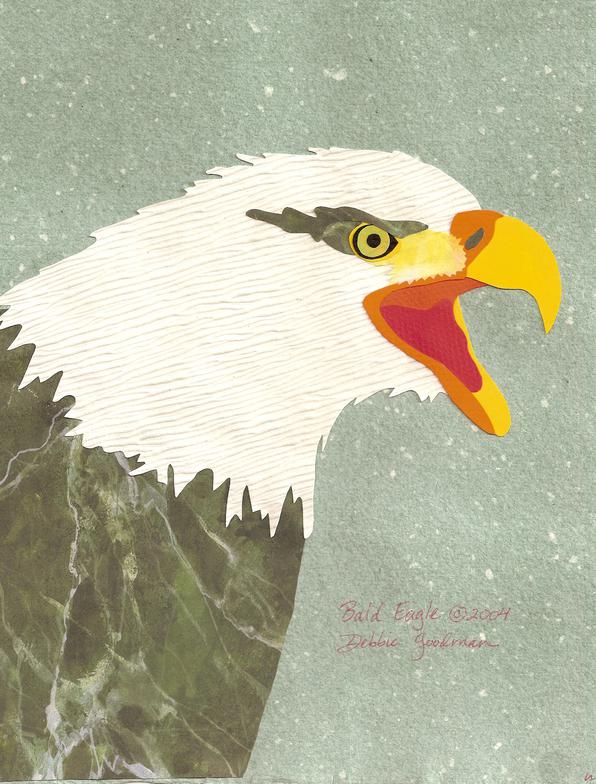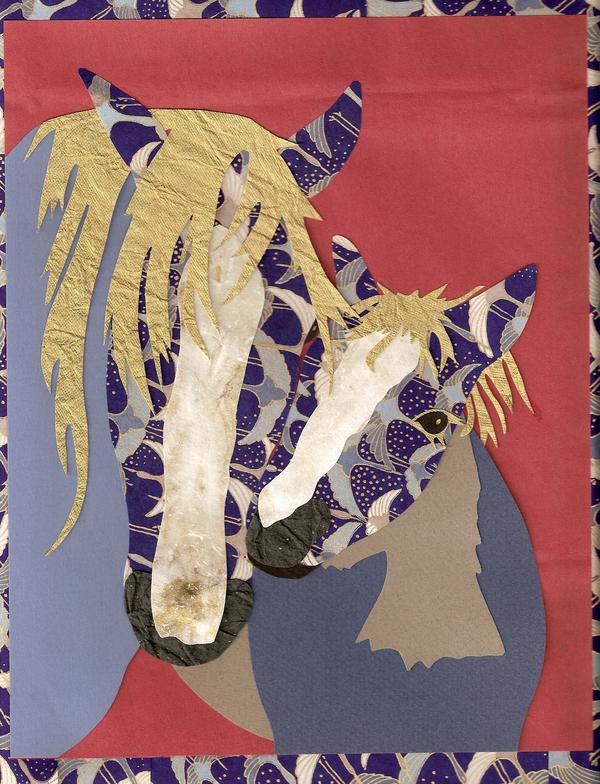 Blue Ponies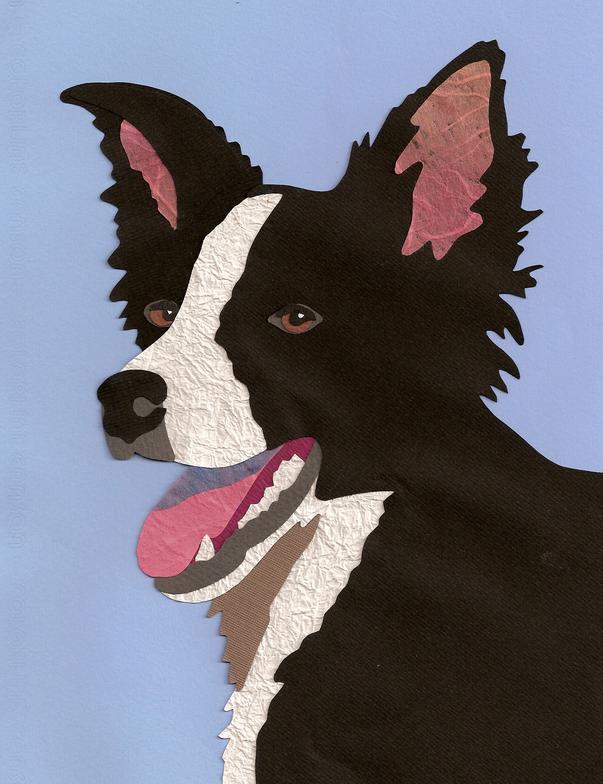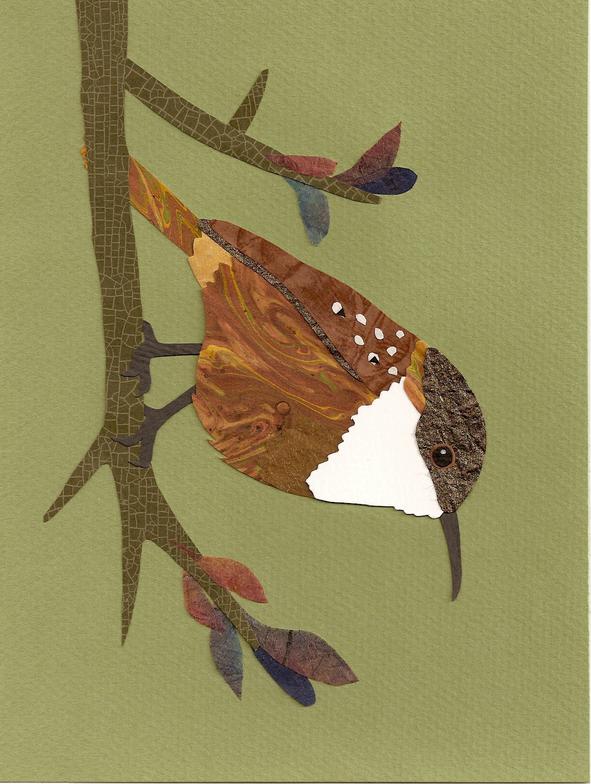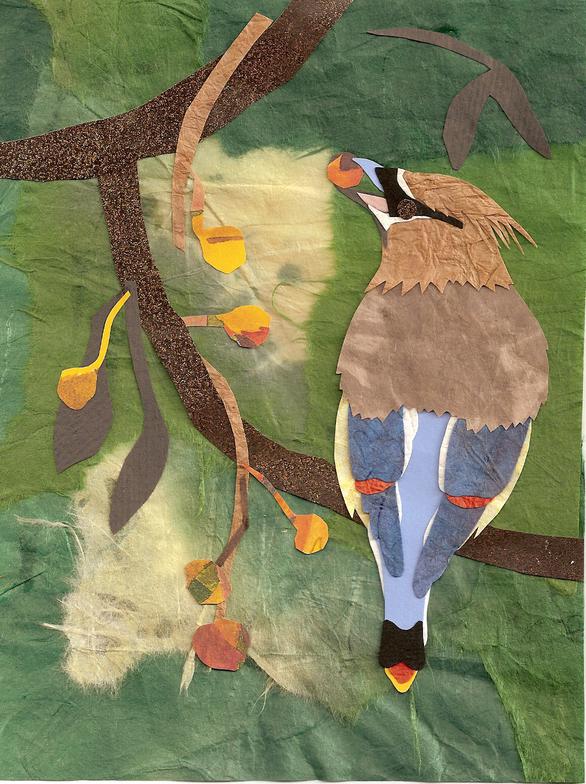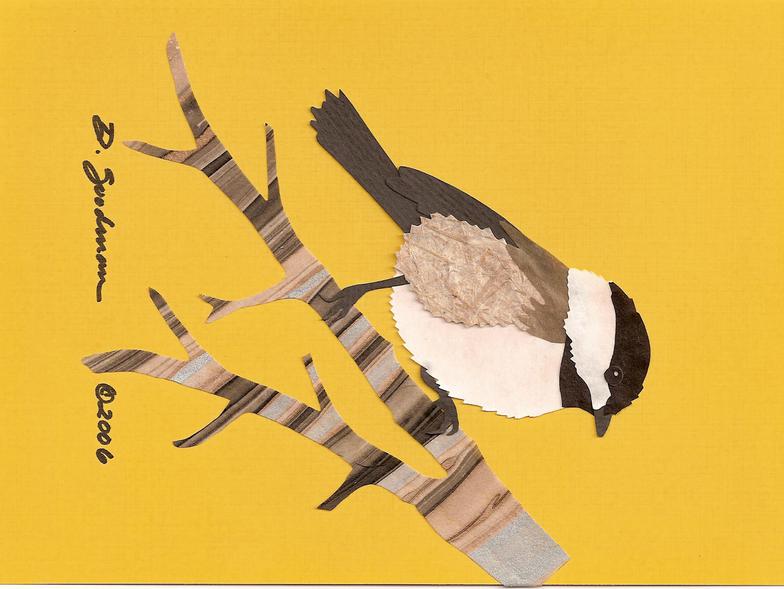 Chickadee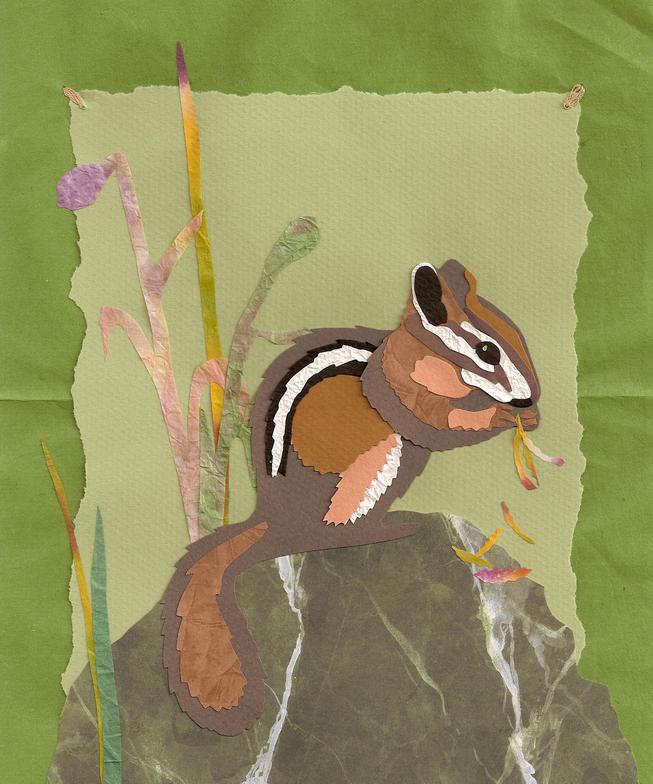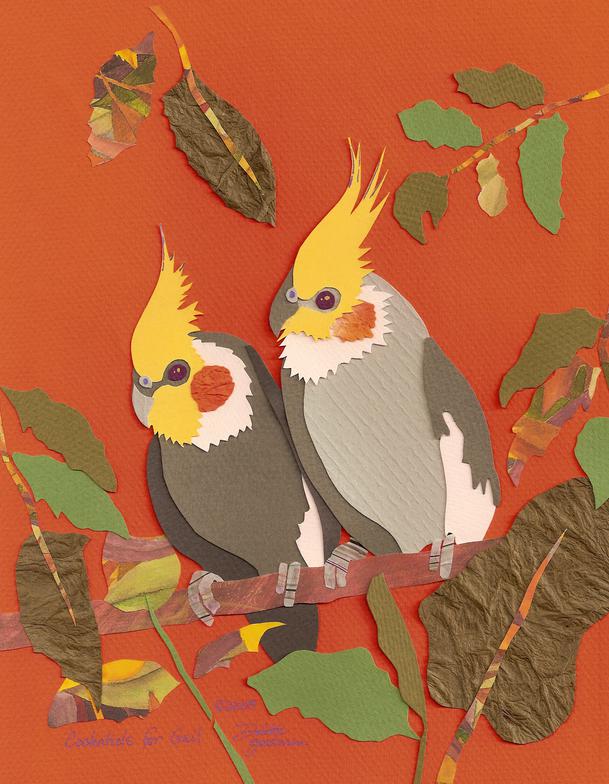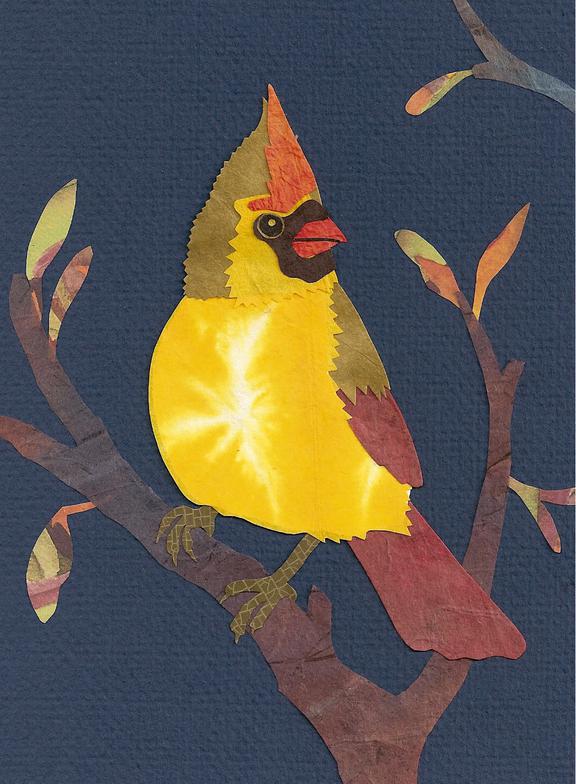 Female Cardinal
Teaching a child not to step on a caterpillar is as important to the child as it is to the caterpillar. Bradley Millar

Please use navigation buttons at top of this page to view other website pages and more images.